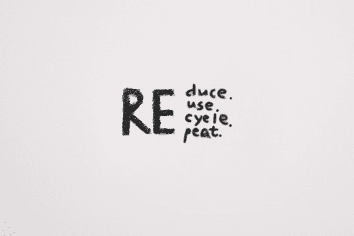 In a year where we are all overstimulated (Covid, BLM, elections, …) and dealing with significant mental stress, marketers truly need to adopt the "less is more" mantra. Not just in design, but in all communication. So what will you NOT say this year?!
More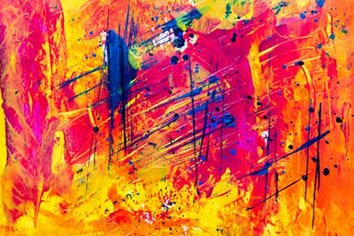 The world of visual design in B2B Marketing has been going through a quiet revolution. More and more B2B marketers are exploring really exciting color palettes in their visual identity. Gone are the days of staid blues, and blacks, and neutral colors. Say hello to bright pink, and orange, and purples, and gradients! So how […]
More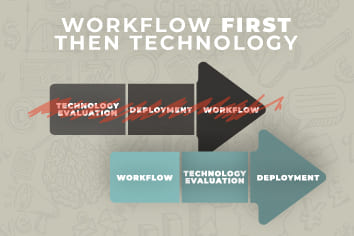 As a B2B marketing agency, we interact with companies of all sizes, from upstart unicorns to large established marketing leaders. The buzz last couple of years has all been about Account-Based Marketing or ABM. We have been in meetings after meetings where marketers are either thinking, or evaluating, or implementing ABM strategies. Often the focus […]
More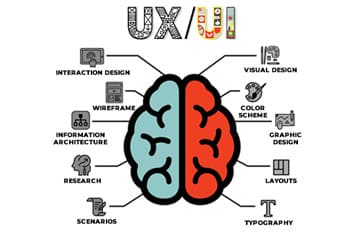 For the longest time, businesses considered the binary of UI/UX important only for B2C marketing and promotion plans. This is the reason why you may have seen several B2B digital platforms with bland interfaces and forgettable experiences. Thankfully, enterprises have realized that confining UI/UX to the margins of B2C marketing is not a wise move.
More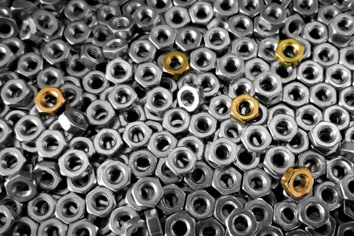 So you hired that fantastic high-priced creative agency. Here are 5 marketing projects that definitely need their skills. But read on, to find out about the 100s that don't!
More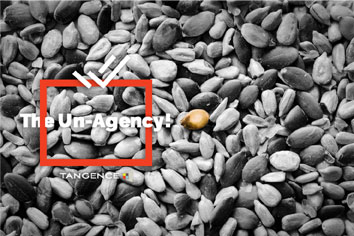 Traditional marketing agencies bring a lot of positives to the table: great experience, a larger and varied skill set, and variable costs. However, all the benefits come with their own baggage too. Tangence was created to offer corporate marketers a fresh new alternative: The Un-Agency model.
More